Student Project
A word to describe Zlata's project would be "Feminine". The main inspiration for the work was Italian movies from the 60's and 70's, designs developed through drawings and draping using the draping of soft leather as the main material.
Mentorship
MENTOR: FRANCESCA BURNS
Fashion stylist and consultant based in London and Fashion Editor of British Vogue.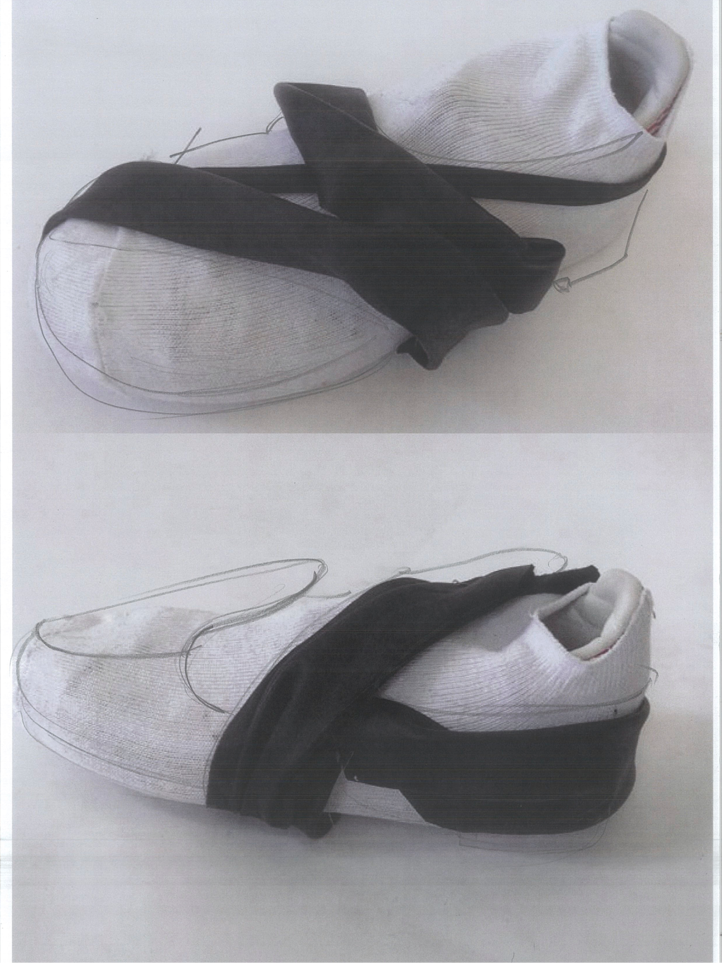 Background
Zlata studied for a BA in Fashion Design in Moscow (British Higher School of Art and Design), then moved to London to do MA at Central Saint Martins. "My vision of proportion, colour and line was formed in a very minimal and quite abandoned environment, which finds a reflection in my design. For me Siberia is not a place where people tend to decorate, so they keep only the necessities."