Student Project
The project is mainly inspired by the Paninaro subculture - derived from 80s Milan, with the vision to be 'cooler' and more 'international' than the typical stereotype of an Italian teenager. The clothing links to the USA version of the subculture, and the intrinsic links to Tod's heritage made this an important component in the project. Waste was another important factor of the project - "Due to Covid-19, I was unable to source fabrics but instead it made me more resourceful and I used old clothing of mine and my flatmates. I chose to develop this aspect of reusing dead-stock/ fabric scraps and incorporate this into how Tod's would develop their process into new collections, so nothing is wasted."
Mentorship
MENTOR: MANDI LENNARD
Founder of creative consultancy Mandi's Basement. Lennard has launched the careers of many designers over the years, including Gareth Pugh, Kim Jones, Nasir Mazhar and Roksanda Ilincic.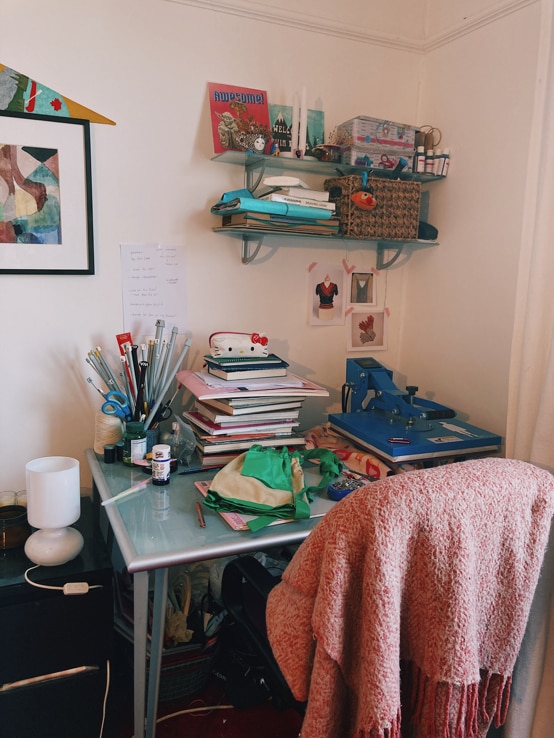 Background
Being British working class, Tasha has come from a family of New Romantics and Teddy Boys, making it even more exciting to learn about and be inspired by the worlds of subcultures.