Student Project
MODERNIST NOMADS
Looking at the differences between Peggy Guggenheim and his own Grandmother, Jan explored the contrasts between the two and the women's independent loves for design, travel and collecting. "I design for a modern woman that has a similar confidence in her aesthetics and a strength of character, for whom Tod's is a natural choice". Jan wanted to focus on the quality and craftsmanship that aligned to this "modern woman's" dedication to beauty. His "Peggy" Sandal epitomises his collection with subtle reference to the Gommino.
Mentorship
ROKSANDA ILINCIC:
Fashion designer, founder and owner of the fashion brand ROKSANDA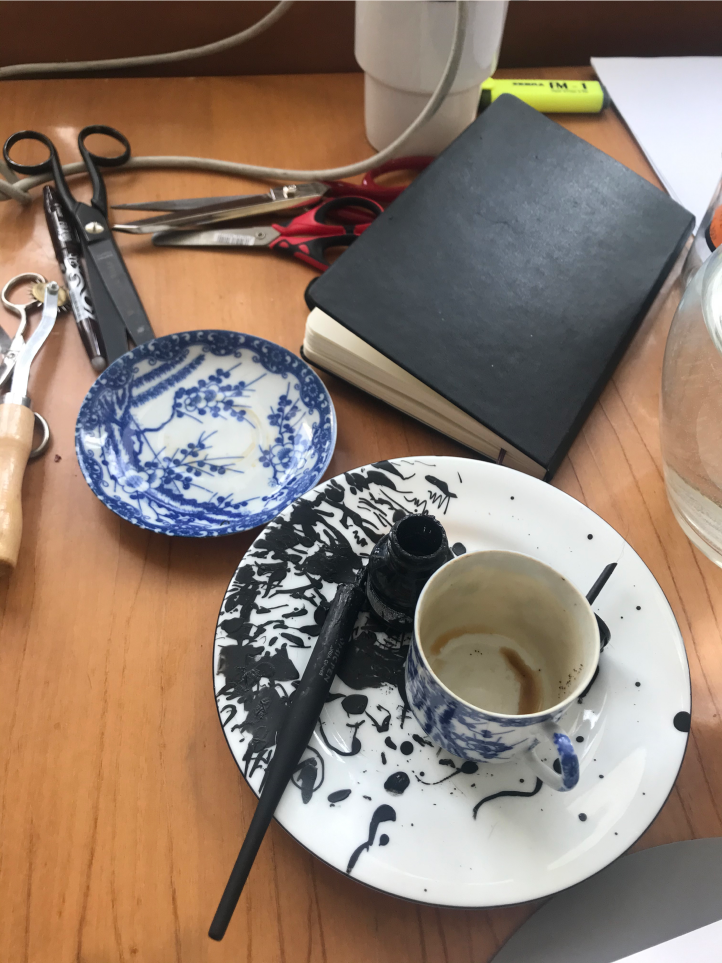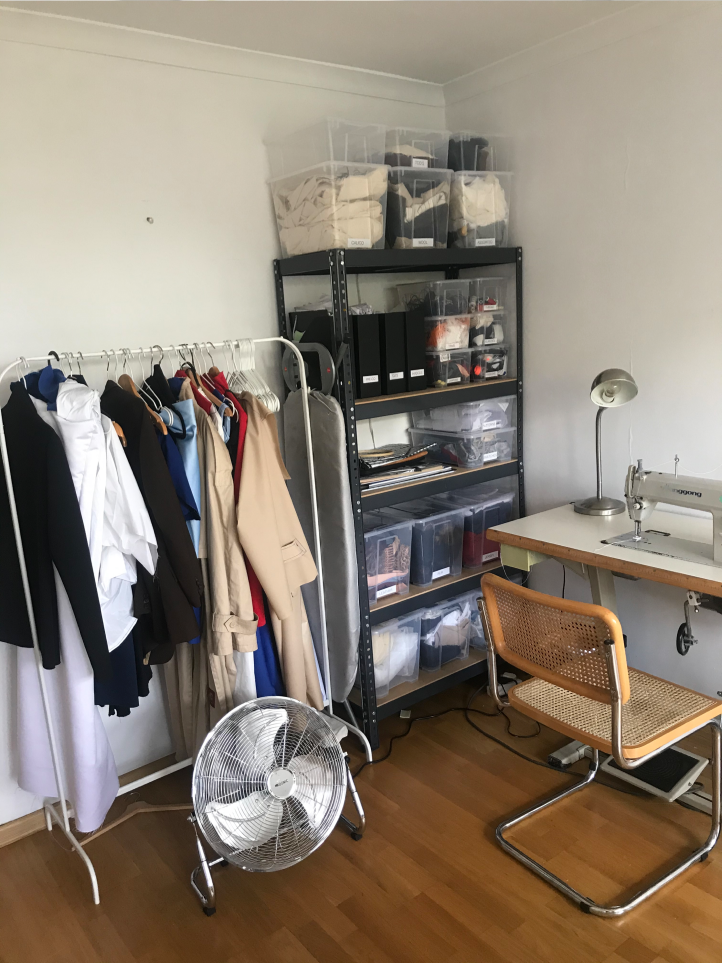 Background
Jan took inspiration from these two incredible women. Peggy Guggenheim, her work and her 18th century Palazzo in Venice and his Grandmother's modernist Villa in Nigeria.