Student Project
AMOR TUTTI EGUAGLIA - "LOVE MAKES ALL EQUAL"
His project is inspired by his love for Italy and how he experienced iconic cities with his girlfriend with his old Olympus camera and iPhone in hand. This genderless collection is packed with sustainable craft and innovative thinking inspired by the iconic Tod's codes. "Bootsneakers" are the hero, inspired simply by his girlfriends love for boots and his love for sneakers.
Mentorship
MENTOR: GIANLUCA LONGO
Italian born - London based Gianluca Longo is the Style Editor of British Vogue and Cabana Magazine, for which he styles portraits and interiors, and writes about lifestyle.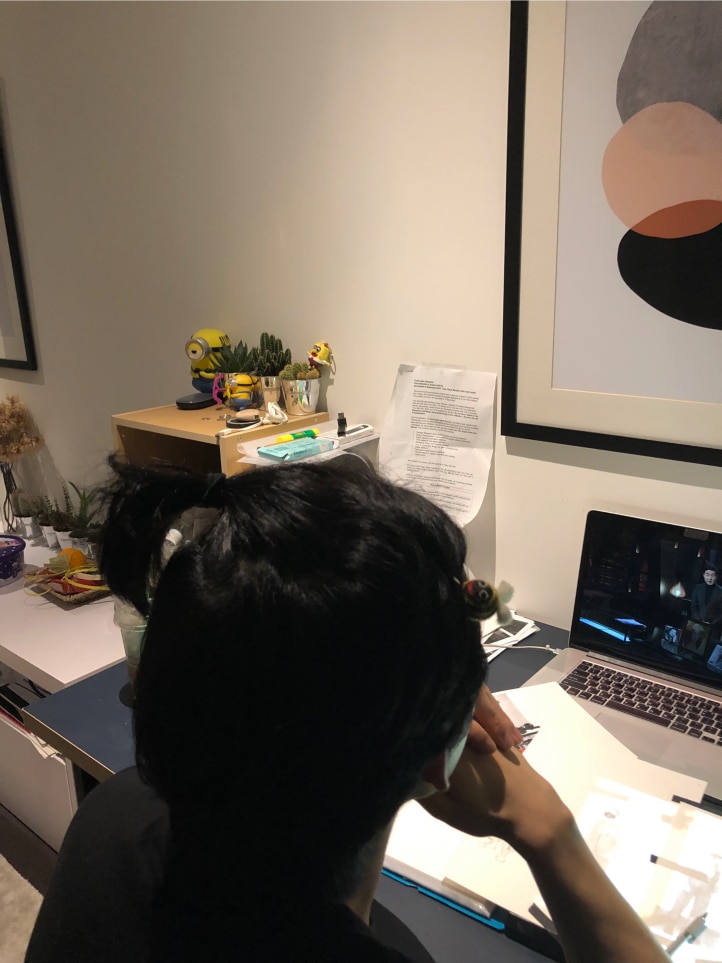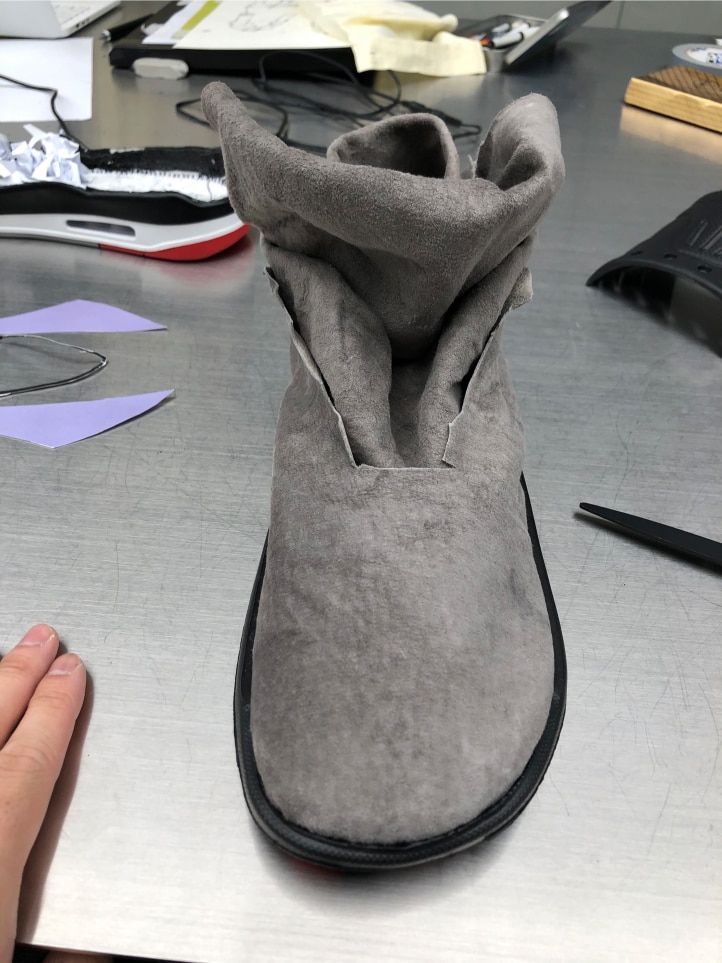 Background
This project was born from a passion of love and travel, keeping in mind that these elements are personally important. "I thought there was one prerequisite to keep everything I love. That is nature."