Student Project
ABERDEEN
The main inspiration for this project was Fraser's paternal heritage of Aberdeen and its fisherman. His inspiration followed back to the 1950's + 60's where his grandfather and great grandfather were fishermen. Fraser looked at the materials and explored how waste in the fishing world could contribute to a sustainable collection for Tod's. Using Fish Leather meant that there would not only be great texture and property but also a sustainable answer to waste materials.
Mentorship
MENTOR: ANDREW DAVIS
Style editor, The Face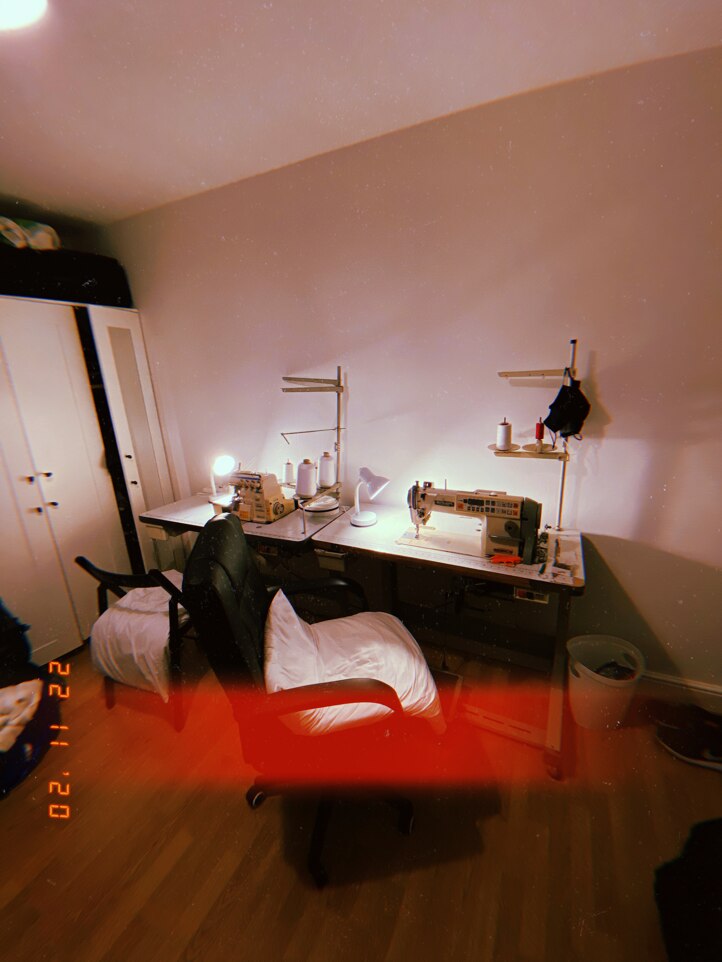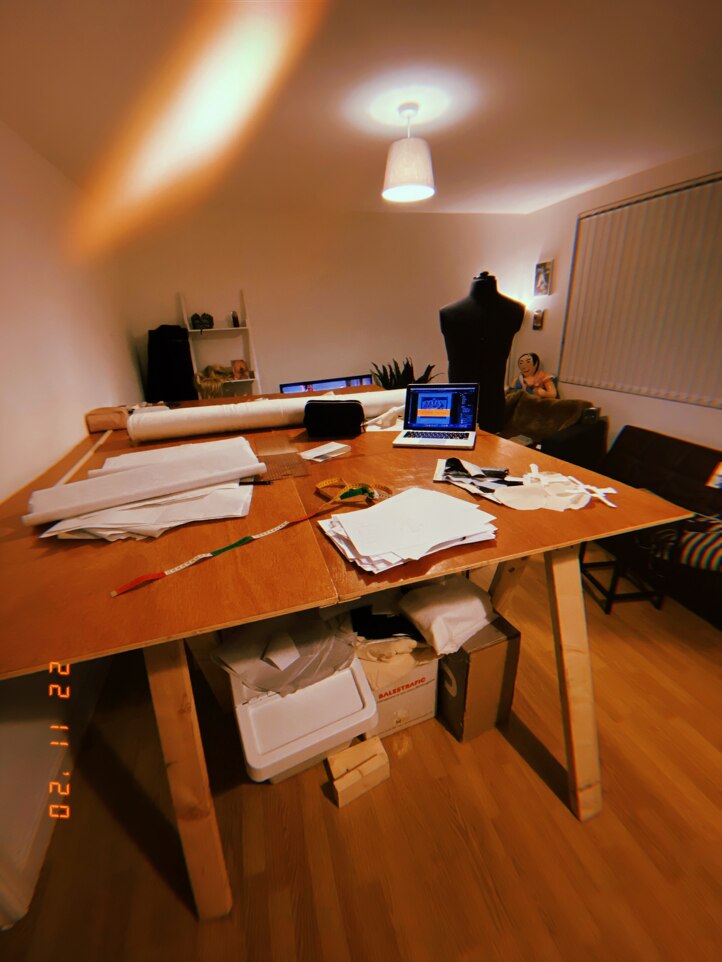 Background
Fraser is the ninth child of a ten sibling Christian family from Bristol. After Fraser was awarded his visionary knitwear award, he applied to the British Fashion Council for a scholarship to be able to attend the MA at Central Saint Martins.