Student Project
Chloé was inspired by the world we all found ourselves in in 2020, our bedrooms. This led her to create a lounge collection based on Italian Palazzos and traditional 17th-18th century home wear. Not only does this project carry the rich heritage of Tod's Gommino loafers, how they turned indoor shoes to nonchalantly worn outsides, but the indoor landscapes of new bedroom glam.
Mentorship
MENTOR: PHOEBE ENGLISH
Fashion Designer and head of her eponymous brand of women's wear and menswear that strives for sustainability.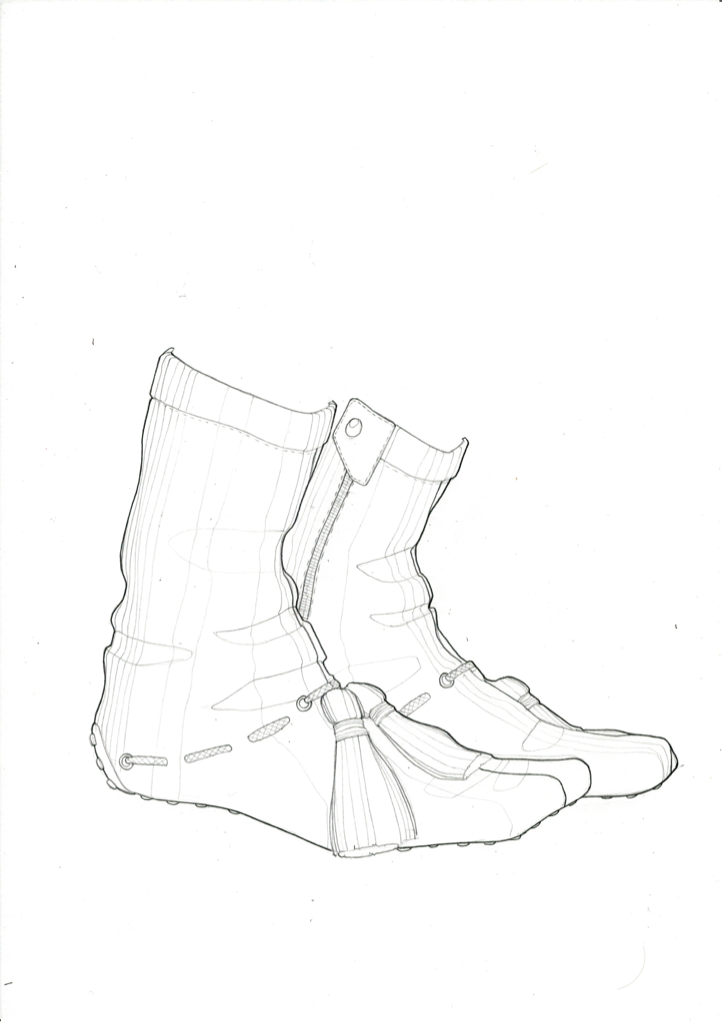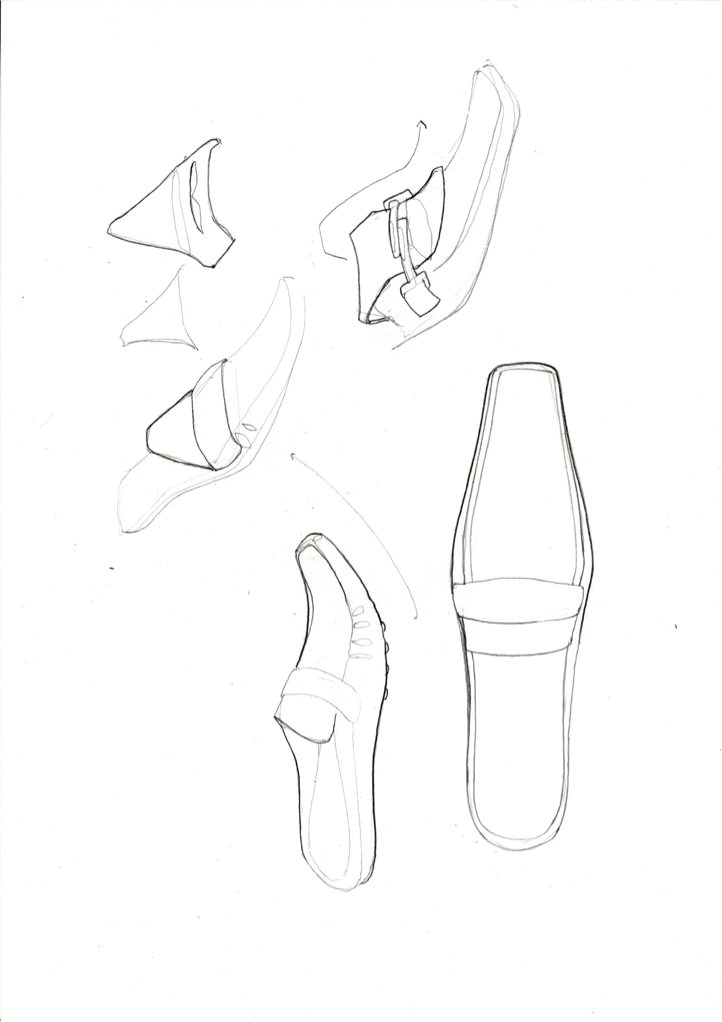 Background
"As far as I know, I have always been obsessed with objects and aesthetics. As I grew up, the statements you make through those choices and curation, and what it answers to on a sociological level, became of interest."